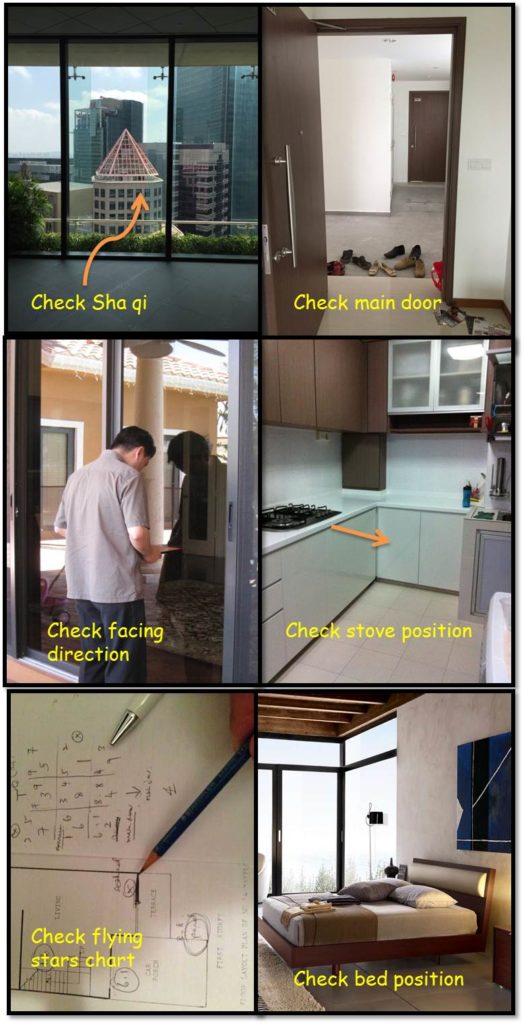 Dear enthusiasts,
For some of you who wish to acquire a proper Feng Shui knowledge to help yourself to enhance your house luck, do consider understudying from Master Jo Ching – an authority in San Yuan Feng Shui and Qi Men Dun Jia. This is a complete Xuan Kong Flying Stars program with Urban Landform techniques – which you will never find else where.
5 Main things for you to take away:
1. Learn how entire Feng Shui assessment process is carried out confidently using Luo Pan.
2. Learn how to diagnose the issues Happening to occupants inside the house
3. Learn how to rectify the issues – like overcoming challenges in career, money, health, study and relationship
4. Learn how to apply Naked Eyes feng shui techniques for selecting Good condo, landed, HDB units even in Period 9
5. Prepare your house floor plan on Day 3 for discussion and fine-tuning advice by the Master.
More additional Trade Secrets to be shared:
1. Learn how 5 Yellows, Tai Sui and 3 Killings can be mitigated and turn them into your advantage.
2. Learn how to use 7 Stars Robbery method to extend your house luck to prosper in Period 9.
3. Learn how to properly create and install Salt Water cure, re-partitioning of stove to change the bad flying stars and change fengshui with NO renovation needed.
4. Door tilting. How to do it and under what circumstances it is needed?
5. How to set up your feng shui consultancy business as a part-timer. The do's and don'ts.
All participants are encouraged to bring their own house's floor plan for analyses and practice.
NB: Voice recording is allowed. English course book provided. Class is in English. Free Revision.
Details :
Date : 11, 12 & 13 March 2022 (Friday/Saturday/Sunday)
Duration :10 am to 5 pm
Venue : To Be Confirmed (will be next to MRT, centralised location)
Please Email our Program Manager, Mr Lester Tan, for course fee and also registration info at: