There are 3 words to sum up the 4-day Xuan Kong Feng Shui course: Interactive, Fun and Challenging.
There were great bondings especially towards the last day among the participants despite the fact that some do not know each other in the beginning. Participants were eager to exchange their personal experience in feng shui and question some of the fundamentals. To me, this is the spirit of learning. Sometimes, there is no right or wrong in your answers, it is just a matter of perspectives. Afterall, feng shui is also an art that calls for judgement. It is never meant to be an exact science.
I looked forward to everyday of the course because everyday was filled with laughters from the class. I believe that our mind absorbs the most when we are relax and we enjoy ourselves during the learning process. To me, there are no stupid questions. I encourage participants to ask, to be curious and to be bold in their thinking process.
The last day was wonderful. This was the moment that everyone geared up to assess the feng shui of real properties and then corroborate with the actual events that have taken place. We set out our journey in a convoy of 3 cars, heading to 3 different types of properties one after another to get our hands dirty. The lunch at the teow chew restaurant was sumptuous. The bubble tea that were prepared by the gorgeous lady boss at her bubble tea factory at 5 pm arrived timely to quench the thirst of inquisitive students. I seldom drink bubble tea but after trying it, I am going back for more!
A big thank to all the participants for being so spontaneous and adventurous. Congratulations to everyone of you who will now know how to fly the stars to a greater height.
Click here for participants' reviews!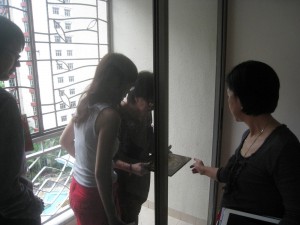 First stop on the day of practical – Florida condo.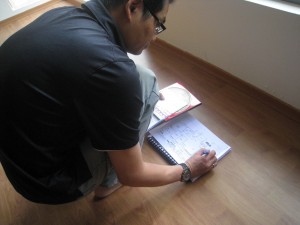 Feng Shui master at work.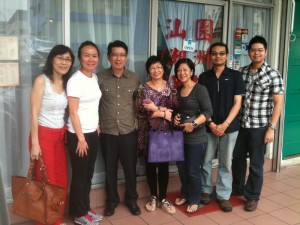 The place for lunch.
2nd Destination – at a 7-storey office building in the east.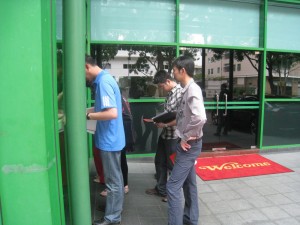 Participants taking turn to take the reading.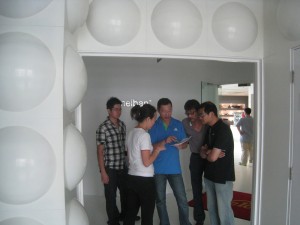 Discussing the qi distribution inside the office.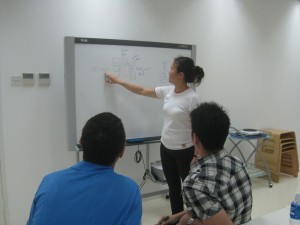 Participant presenting her findings to the group.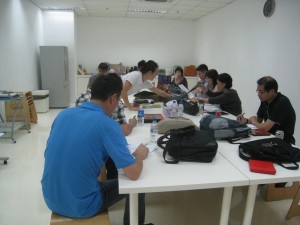 Everyone was engrossed in the discussion.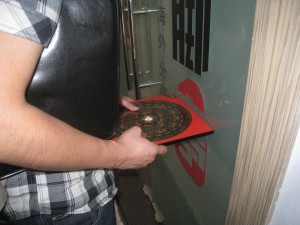 3rd stop – Cititech building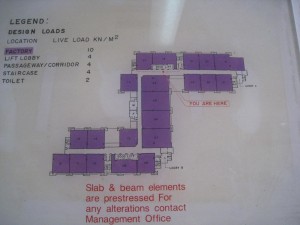 Building footprint – every unit has their own facing. So how?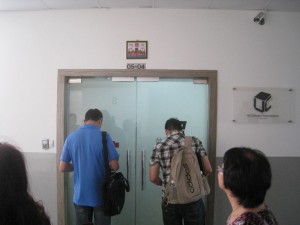 No worries, it is quite easy to determine actually.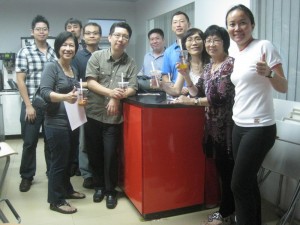 Cheers to good health and yummy bubble tea by SHARE TEA.
Leave a Comment