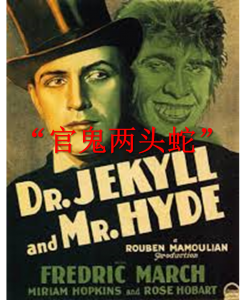 [Date: 9 May 2016, Monday, KL Central, Malaysia]
Normal Value = RM1200
Special Fee = RM420 (Registration end 28 April 2016)
The following topics will be covered in the 1-Day English Seminar.
• Bazi Important Basics
• Discover the Dominant Talent in Your Bazi
• Identify the Quality of Authority Star (DO/7K) in your Bazi
• Sizing up your Boss Attitudes towards you
• Suitability of Industries based on 5 Elements
• Suitability of Job Function based on 10-God
• Analysing Your Career Luck in 2016 and 2017
To find out more on the payment, exact venue and registration, please email Mr Lester Tan at academy@destinyasia.com.sg .
Thank you.