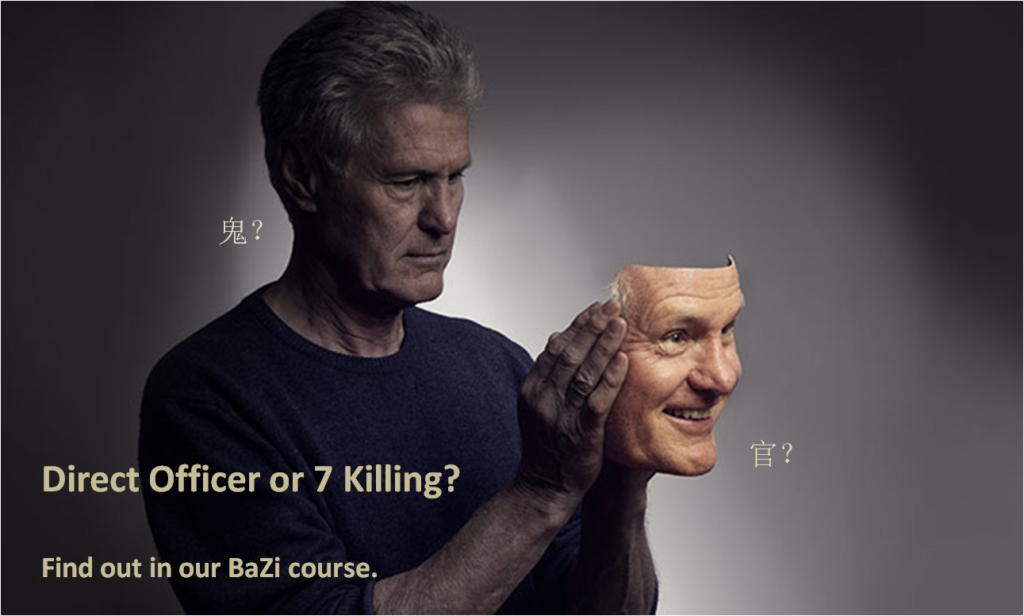 2-Day BaZi Semi-Pro Program
Questions (and alot more) to be discussed in class:
How do we read from the bazi a person will have 20 years of good luck coming?
There are many multi-millionaires that have no wealth star in their bazi. Elon Musk is a good example. Why?
How do you determine the strength and favourable elements of your bazi based on 3 criteria?
What is the best job function for you to gain success faster?
What is the consistent pattern in bazi for ladies who cannot easily get pregnant?
How do you know if your Spouse star is of positive or negative quality?
What does it imply when a lady have both Direct Officer and 7 Killing present in the bazi?
Output star for ladies also refer to her child star. How do you read whether children is filial to her?
There are ladies who have no husband star in their bazi actually marry capable husband. Why?
There are ladies who have 3 Husband and Boyfriend stars always get heartbroken in relationship. Why?
Weak Bazi Chart becomes multi millionaires much easier than strong chart. I will show you rich men bazi.
BONUS: How to use Bazi chart to determine which are the money-making directions or sectors in Sg or in the world to go and pursue your career and business.
——————————————————————————————-
Extra! View our new YouTube Videos for Novices (click on the links) :
1. The ABC of Bazi.
2. How 10 Gods are derived.
——————————————————————————————-
The following topics (and more) will be covered in the 2-Day Course.
Bazi Important Basics (meanings of clashes/harms/punishments/combination in one's bazi)
Discover the Money-making Talent in Your Bazi (Best career path)
Identify the Quality of Authority Star (DO/7K) in your Bazi (should I be my own boss or be corporate leader?)
Sizing up your Boss Attitudes towards you (know whether is he your friend or enemy)
Suitability of Industries based on 5 Elements
Analysing Your Money and Career Luck in 2022/23 (can i change job or start a biz?)(Master Jo will also cover romance, spouse, money & marriage luck and many case studies including teaching you how to read your own chart!)

Date :  24 & 25 Sept 2022 (Sat/Sun)
Time : 10 am to 5 pm
Venue: 76 Playfair Road LHK2 Building (Next to Tai Seng MRT)
Please Email our Program Manager, Mr Lester Tan, for early bird course fee and also registration info at:
Normal fee is $800 of this course. Write in for early bird asap.
Course notes provided. Voice recording allowed. Lunch catered.