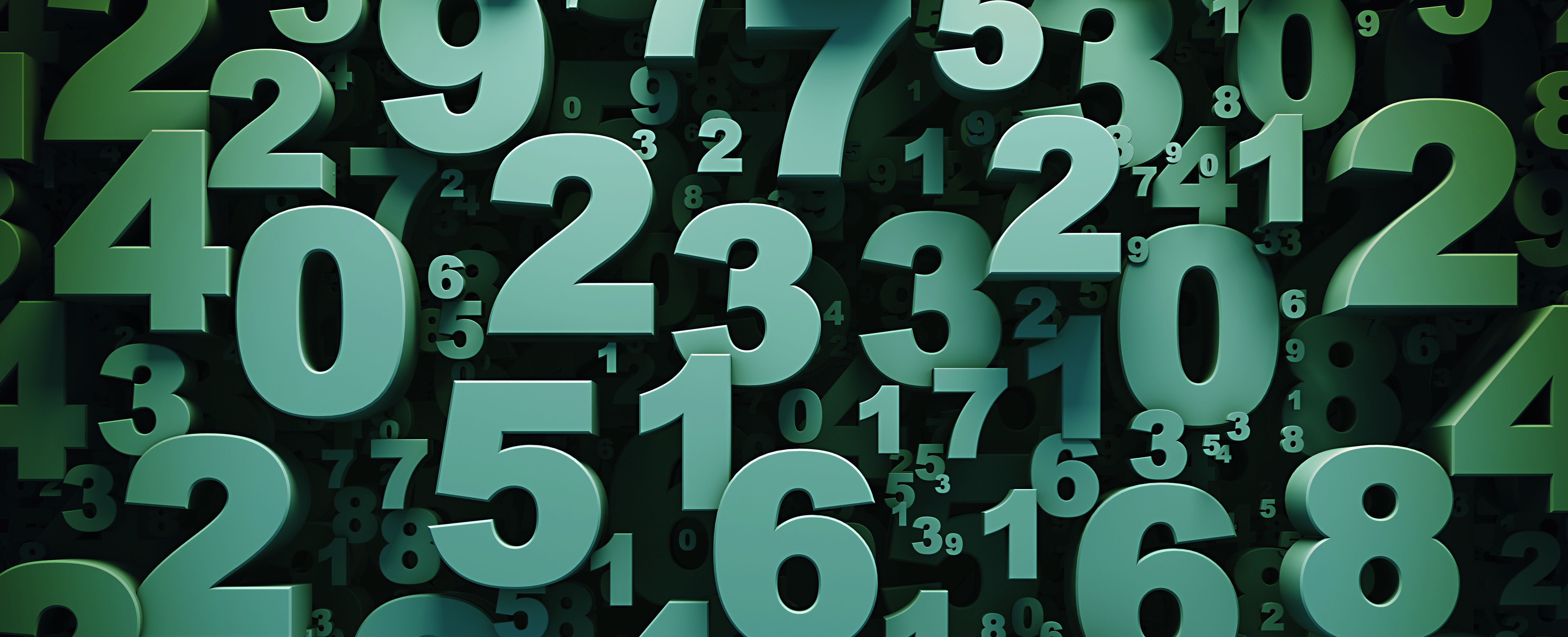 Foreword by Master Jo Ching (Facilitator):
I always thought that Numerology was an effective profiling tool to read a person's personality and decoding a person's destiny (up to a certain extent) based on one's date of birth. As the system does not factor in the time of birth like our Chinese BaZi, I believe that there is a limitation to be used as a robust forecasting or fortune-telling tool. For instance, BaZi is able to calculate and tell us when certain events are going to happen to us – as detailed as nailing down to which year, month and even day. I was doubtful if Numerology could do the same since most practitioners I encountered could not give me the answer I am looking for.
It took me by surprise when Jacqueline could tell me what exactly happened to me during certain months in 2014. That was after she gave me a very thorough break-down of my personality and things that I thought only I would know. Nevertheless, I was not fully convinced and began to "grill" her with many cases to check that if it was just "guess work". However, she amazed me with her consistency in her analyses.
Without the hour of birth of a person, she actually can spot-on when a person will change job, is going through a divorce, meeting a soul-mate, traveling, spending unnecessarily, had an car accident, making good money, buying house, brushes with law and etc. Isn't this cool?
She changed my opinions of Numerology totally. Her combined application of Numerology + English Names is unique. When we first met, she asked for my house unit number and told me my house consists 4 occupants and other things that I am not convenient to share here.
Okay, I told myself she is the one that I must have her on our panel. She is generous in sharing her "trade secrets" and I believe students would be able to benefit from her teaching tremendously.
Profile of Trainer – Jacqueline Ng
Jacqueline, effectively bilingual in English and Mandarin, is a Certified Practitioner Member (CPM) with the Association International De Numerologues Asia.
Jacqueline has been practising Numerology since 2009, giving consults mainly to top corporate honchos as well as advising individuals how to overcome challenges in life. Since then she has also been giving private coaching and was often invited to conduct customised seminars for corporates on using this science as a profiling system.
She is also a certified ACTA trainer (Advanced Certificate in Training and Assessment) from WSQ.
Testimonials:
"Jacqueline has given me a good reading and her explanation was very good and clear. She made me understand my own character and pointed out the things which I need to take note of. Her advice has also made me aware of my current situation which prepared me to make plans for my next course of actions."
Mr Ricardo Tio (Managing Partner & Director of Excelserv Pte Ltd)
"Jacqueline, has trained and shared the teaching of Numerology with the staffs of our organization to equip them with the knowledge. This helped in individual communication style and an efficient tool for character profiling. It has also given us another perspective in looking at people."
Mr L. Tay (Managing Director, PeopleSearch S'pore)
Course Outline
Overview of the use of Numerology
A brief historical development of Numerology
Calculation of Number
What is your Life Path & Talent Number and who are you?
Meanings of Life Path & Talent Number from 1 through 9
Strengths and Weaknesses of Numbers
Insights into Master Numbers and their Differences
Your Personal Year Number (Annual Luck Forecast) and what it means to you?
Discussion of case studies of Famous People
Date: 3 Evenings on 26, 29 February and 04 March 2016, 7.30 to 9.45pm
If you are keen to learn more about numerology, do drop us an email to academy@destinyasia.com.sg for course registration
Course notes provided. Voice recording allowed. Revision is free.