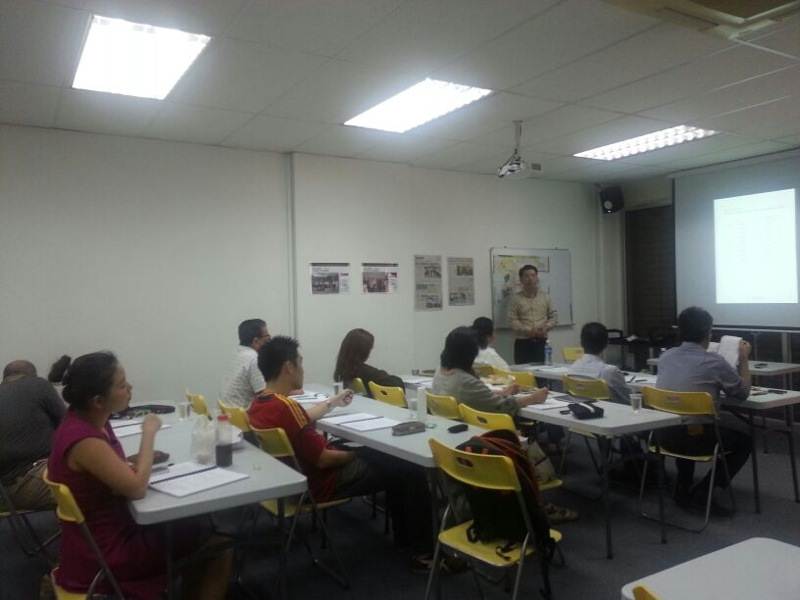 BaZi Practitioner (3 Days) [10,11,12 Jan 2015]
Dear friends & students,
If you have done your basic bazi, come join us for the Practitioner Level next weekend. We guarantee you this will help you to scale to a new height and breakthrough in your BAZI 3Ps, that is, Prediction, Personalities Analyses & Practical Application. Graduates, you are welcome to come back for your free revision. We will be showcasing some unique new cases too.
What are some of the interesting things Master Jo Ching will cover:
Correct the confusion on Fake Follower & Weak Charts
Implications of Fan Yin and Fu Yin on all Pillars + LP + AP
Compatibility Analyses for Couple + Biz Partner
Bazi Divination (Horary)
Personalities Profiling for Hiring (eg gambler, cheat, impatient, flirtatious, lazy, critical etc)
10 Gods & its Gua Images (application on small assessment 小批)
Relevant Shen Sha, Death and Emptiness
Practical reading on Luck Cycle + Annual Cycle into Natal Chart (clash/harm/combo/punishment effect)
Predicting events: When will I? Meet BF or GF / Marriage / Divorce/ Make or Lose Money/ Start Biz/ Promote / Change Job / Accident / Have Baby etc.
Email Mr Lester Tan at academy@destinyasia.com.sg for course fee, outline and registration. Limited seats.
No wasting of time on interpreting classics but simply just "cut" into the issues of the natal chart and luck quality. You can click on this link to watch some of our Bazi videos on Youtube.
Details
Date : Practitioner Class – 10/11/12 Jan 2015
Time : 10 am to 5 pm
Venue: 16 Arumugam Road, Lion Building D, #05-01 [Next to Macpherson MRT Exit]
NB: Course book will be provided. Teaching will be in English. Voice Recording is encouraged. Revision is free.