Just saw the news on PM announcing a sweeping change in his cabinet.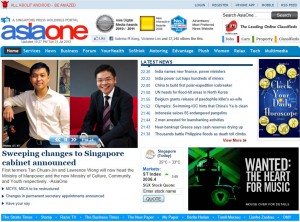 On 19 March 2012, I actually made a prediction on my facebook. Some of you might be able to recall. If not, I attached the screenshot for you. You can click to read my posting.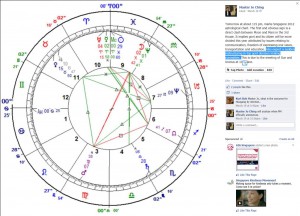 March 2012 Prediction on Cabinet Restructuring
This move is considered quite unexpected – a characteristic of Uranus meeting with Sun.
Leave a Comment